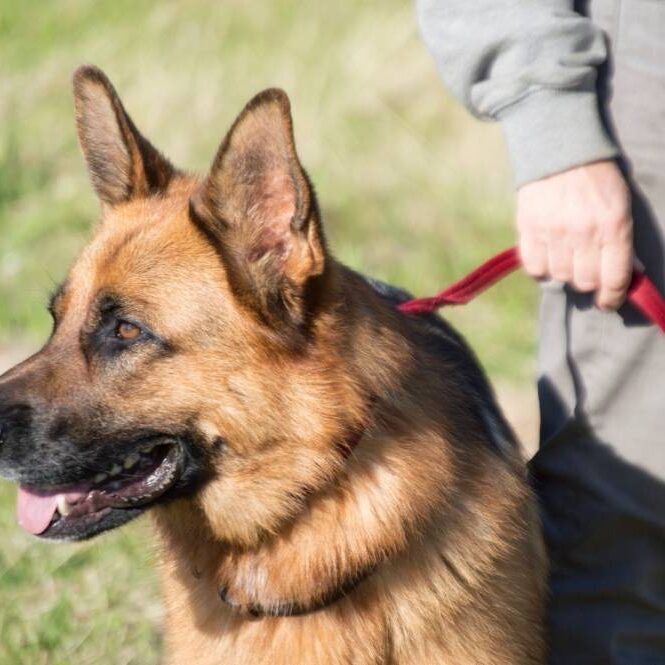 We offer 3 packages. They consist of Training walks and 1 on 1 training - both with our expert trainers and our pack. 
The only difference between packages are the number of Training Walks per month. 
We will implement exercises based on the work that you agree on during our monthly session together. A Training Walk includes, among other things; Leash training (alone and with other dogs), automatic wait at your front door as well as the car doors, off-leash play with other pack members - with an emphasis on clear communication, respect, the "Art of standing still", boundaries and manners (with people and dogs).
Training Walks include a 2 hour, on and off-leash walk with additional work outside of the park. On average, dogs are out of the house for 4 hours and come home exhausted. 
Once your dog has completed the 3-month training program, he/she will be invited to participate in group walks (2 Hours off and on leash) for $55 per walk with a three walk per week minimum. You will be offered a 10% discount on this and all future walks and training.
One on One Training - $125 per hour.
Board and Train - 3-6 Weeks of 1 on 1 training with me, 2 private training sessions with family, per week. $160 per day
When you commit to 3 months, you get a 15% discount
Package #1 - The Dapper Dog
Package #2 - The Dog About Town
Package #3 The Millionaire